Rotary claw vacuum pumps:
Rotary claw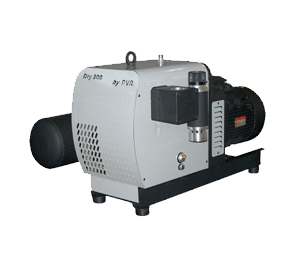 These "DRY" claw type vacuum pumps do not use any lubricants in the vacuum chamber therefore the gas handled is not contaminated, the discharged gas remains oil-free thus eliminating environmental issues.
These pumps are almost service-free therefore their operation is extremely economical.
We are always adding to our product range.
If we haven`t listed something which you are
looking for, then please contact us -
We will be only too glad to help.

These need
Acrobat Reader.
Download it from
here
CONTACT DETAILS
16 Bishop Street,
Cobh,
Ireland
Tel : +353 86 6005755,
Fax : +353 21 4811048,
E-mail : info@vacuumspares.com