High Vac Laboratory Pumps:
These rotary vane vacuum pumps have the following features.
They can be used to replace many of the small Edwards, Leybold, stokes, Thomas single and two stage vacuum pumps.
– High pumping speed
– Low, ultimate pressure.
– Direct drive.
– Compact and light with carrying capacity.
– Non return Valve to prevent oil going to process.
– Built in oil mist eliminators
– Cast Aluminum body
– Vacuum pump oil lubricant supplied with vacuum pump
Applications for the vacuum pumps.
General Laboratory applications.
– Vacuum Distillation.
– Vacuum Filtration.
– Vacuum Drying
– Degassing Refrigeration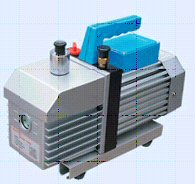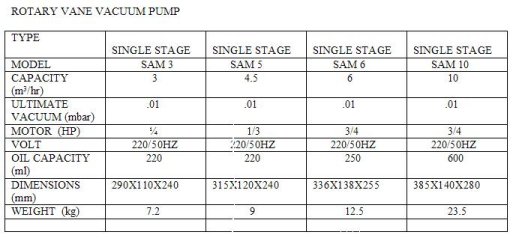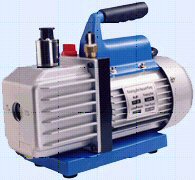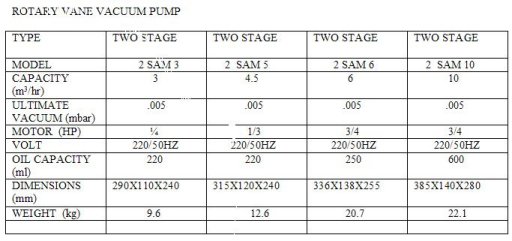 We are always adding to our product range.
If we haven`t listed something which you are
looking for, then please contact us -
We will be only too glad to help.

These need
Acrobat Reader.
Download it from
here
CONTACT DETAILS
16 Bishop Street,
Cobh,
Ireland
Tel : +353 86 6005755,
Fax : +353 21 4811048,
E-mail : info@vacuumspares.com