Oxygen rotary vacuum pumps:
Ox series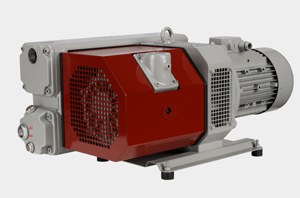 Oil lubricated vane vacuum pumps from 45 to 1.239 m3/h. for Oxygen application.
Ox pumps are used in food packaging installations where Oxygen gas is used during the packaging process. The use of materials that are compatible with the pumped gas as well as the use of special synthetic oil allow these pumps the handling of gases with high concentration of Oxygen assuring efficient performance and good safety level.
We are always adding to our product range.
If we haven`t listed something which you are
looking for, then please contact us -
We will be only too glad to help.

These need
Acrobat Reader.
Download it from
here
CONTACT DETAILS
16 Bishop Street,
Cobh,
Ireland
Tel : +353 86 6005755,
Fax : +353 21 4811048,
E-mail : info@vacuumspares.com